SOME OF OUR PRODUCTS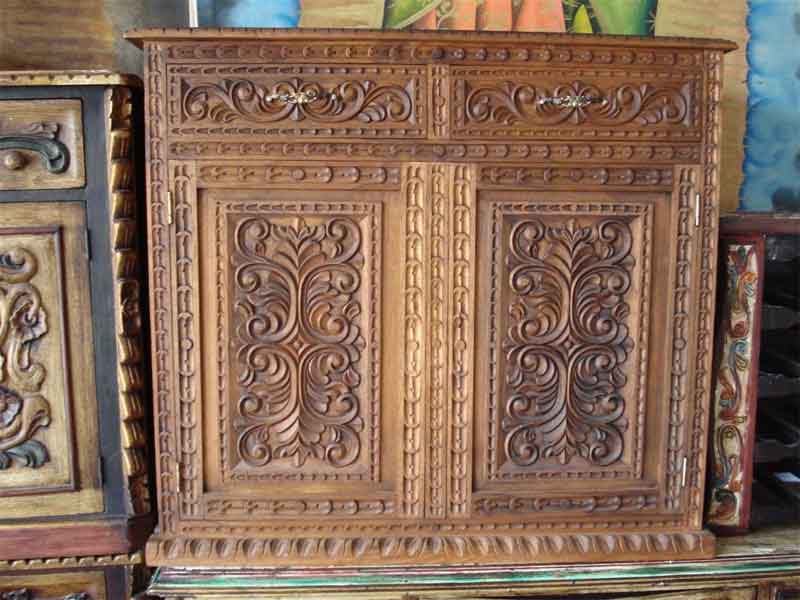 Furniture
You can choose from any of Elvitrading's equisitte furnishings, such as this Peruvian crafted cabinet. We have the furniture that can fit any decor at the right price.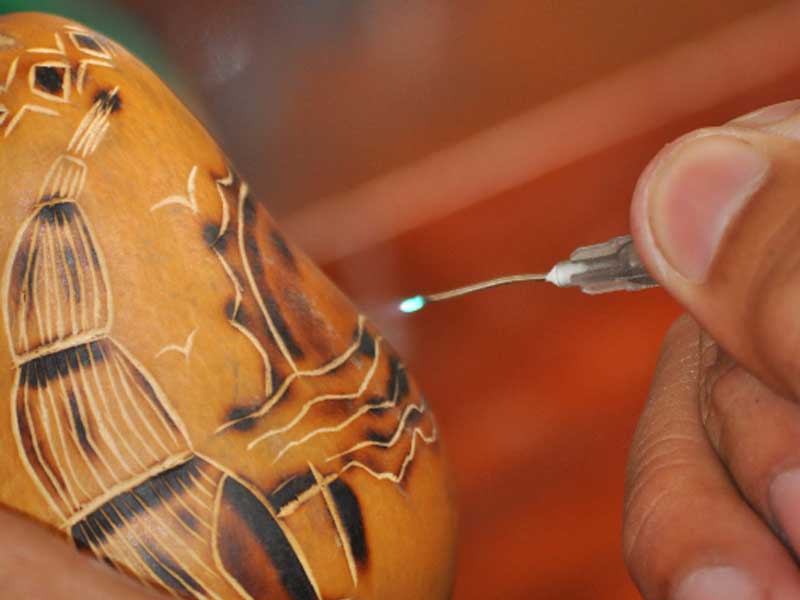 Ornaments
At Elvitrading our beautifully decorated ornaments our finely crafted by the Peruvian artisans. Each piece is individually handcrafted ensuring no two pieces are the same.the lovely valley teems.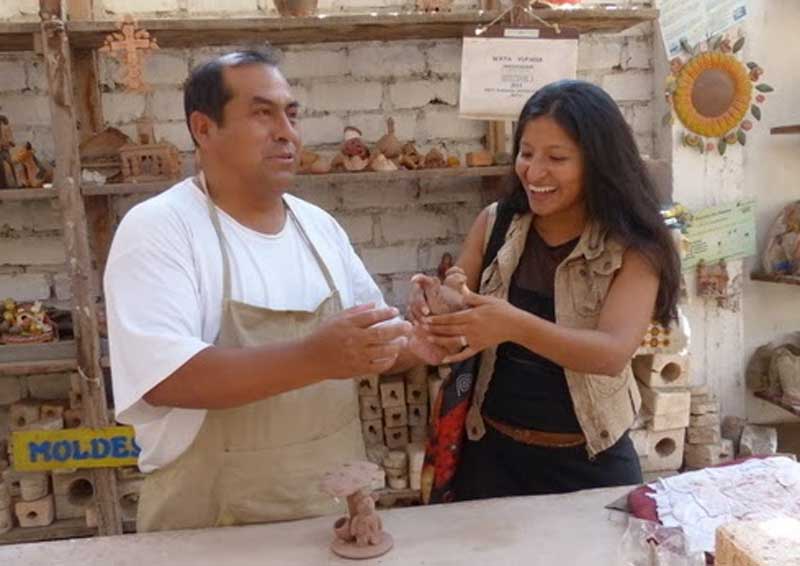 Wood Carving
Our wood carvings are carefully crafted with you in mind. Whether can choose wood carved animals or religious pieces, you will always get quality workmanship from a Peruvian artisan.